The Difference is Independent Research
Director: Dr. Kevin Hoang, PhD in Economics and Econometrics, UNSW
OUR VISION
To develop cutting-edge analytical models to empower evidence-based decision making for home buyers, investors, developers, property service providers and policy makers.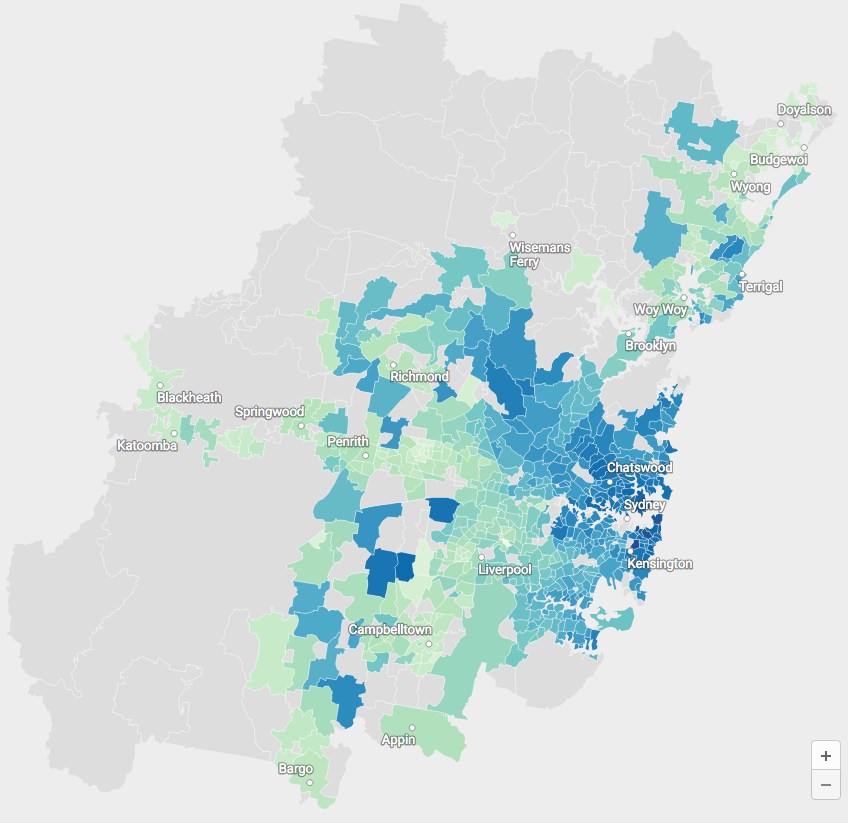 OBJECTIVES
To develop cutting-edge analytical models to enhance evidence-based decisioning
To develop proprietary analytics solutions to rank 15,000 suburbs across Australia: identifying top 5% suburbs to live and invest based on data and market insights
To provide expert advisory service in the domain of the Australian housing market to institutional investors, councils, governments and corporate clients
To develop research capabilities in analytics and modelling to tackle the emerging challenges in the housing market
RESEARCH PRIORITIES
Housing market analytics and modelling:
Location ratings: develop a cutting-edge algorithm to rate suburbs, LGAs and cities according to the specific neighbourhood level data.
Market cycle analytics: taking into account a property market's specific characteristics such as volatility, long and short memory growth rates, we develop a proprietary algorithm to detect the current market phase (Hot, Cold or Balanced) to enable sophisticated investors and home buyers to enter or exit the market strategically.
Housing market monitoring system: track the trends of key fundamentals that drive housing supply and demand; build analytical models to forecast the future trends.
Building a microsimulation model for policy analysis: this modelling approach will take into account the heterogeneity of market players' behaviours (i.e. buyers, sellers, banks, governments) and their interactions with properties over their lifetime. The model can be used to assess the impact of policy scenarios or macroeconomic changes on the market outcomes.
Housing affordability: sustained growth in housing prices has worsen housing affordability for first home buyers, what policies at local and national levels can be deployed to improve home ownership?
The long term housing price trends of capital city markets in Australia: an empirical analysis.
Demographics research: How the underlying demographics changes will shape the housing demand in the future?
Population and demographics changes: research into the effect of population and demographics changes such as aging population and immigration on the demand for housing.
Household count and size: how the building industry will plan for the projected housing demand, taking into account the demographics changes including aging population and increasing marriage age?
Inter-state and inter-region migration: identify the patterns and dynamics of population mobility to assess the total housing demand.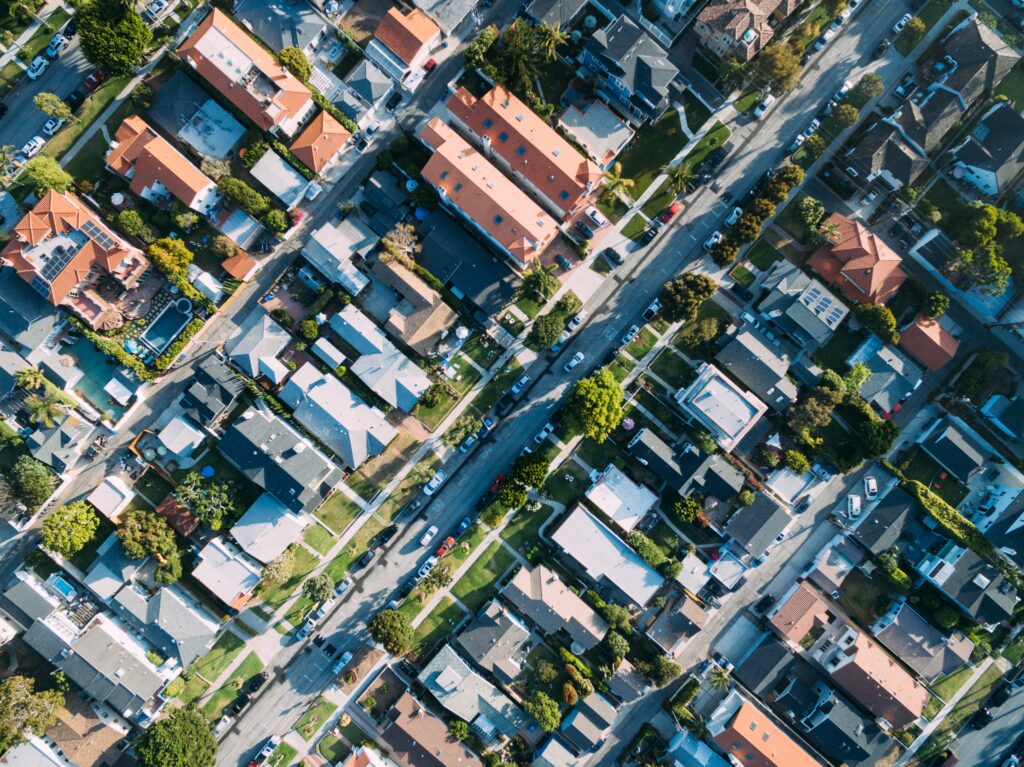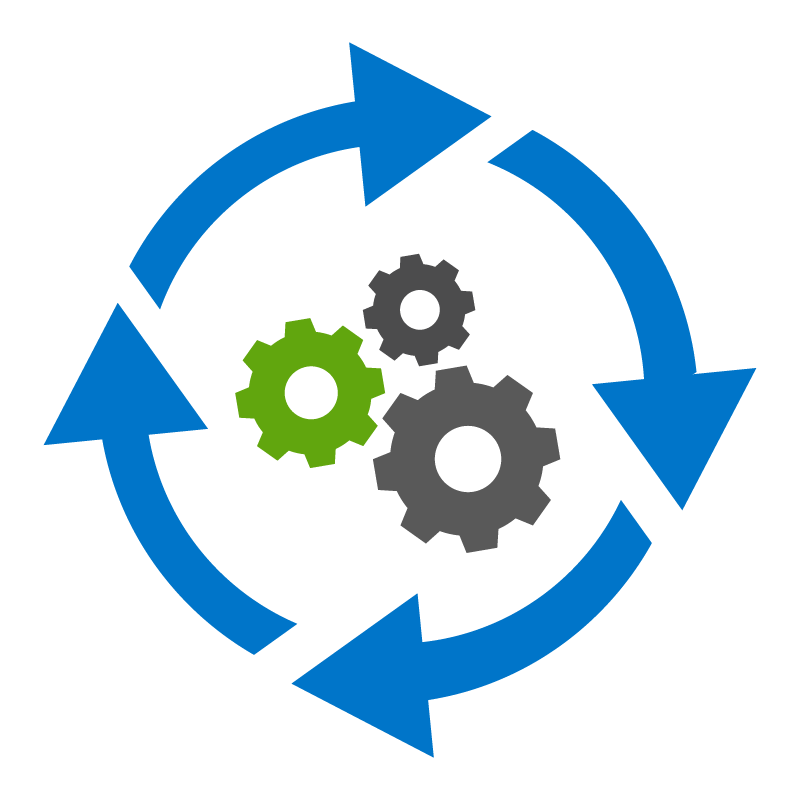 CONSULTING
We are at the forefront of housing market analytics. We have successfully delivered high impact analytics solutions to leading property companies in Asia and Australia.
Step 1: Understand the clients' questions
Start a conversation with us by using the contact us form to provide your specific requirements. We will get back to you as soon as possible to discuss the scope of work, the timeline and cost.
Step 2: Research
Our team will carry out the research based on up-to-date property data, neighbourhood and demographics data and other proprietary databases. The final research report will be dispatched to the client for approval.
Step 3: Complete the purchase
In case a property purchase is followed the research assignment, we will connect the client with one of our licensed buyer' agents partners in Sydney, Melbourne, Brisbane, Perth, Adelaide, Canberra, Hobart and all over Australia to buy property on your behalf!