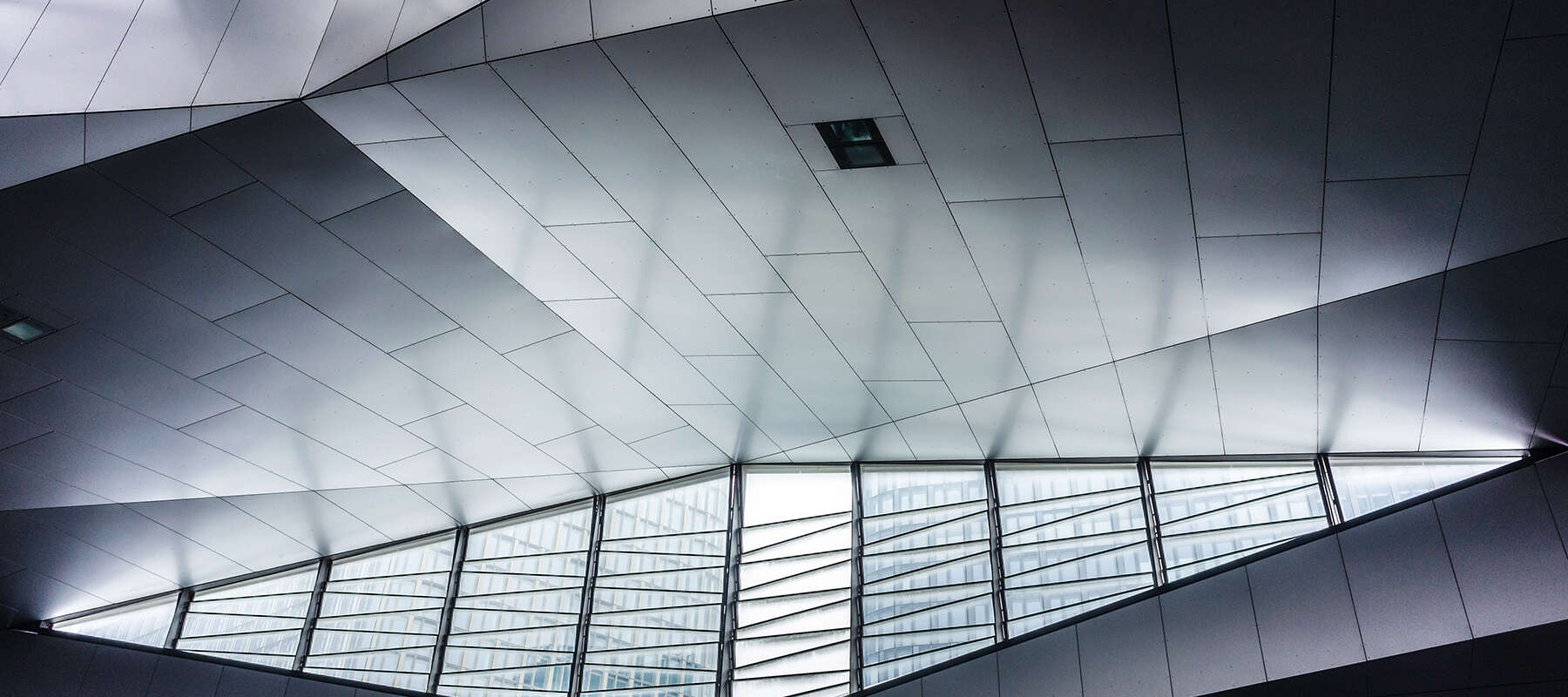 Our Location
HousingMarketAustralia.com is an analytics service of Real Capita Group Pty Ltd (ABN: 33634688412), based in Sydney, Australia, offering customized property analytics solutions to investors and corporations across Australia, the U.S.A and Vietnam.
Level 35, Tower 1, International Towers, 100 Barangaroo Avenue, Sydney, Australia, NSW 2000
For general inquiries, please contact by using the form on this page. We'd love to hear from you!