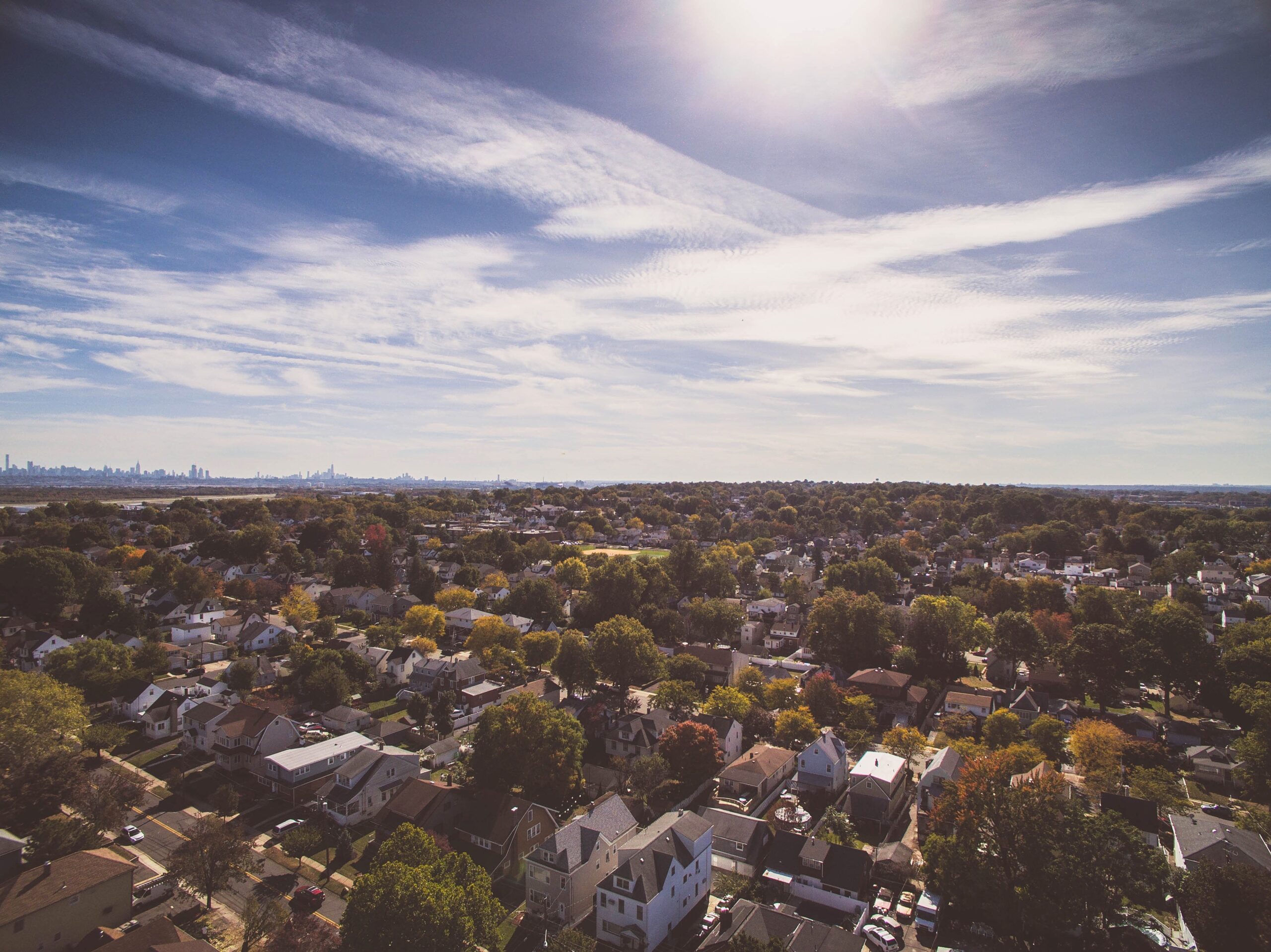 HousingMarketAustralia.com
Get the data and insights to make more informed investment decisions in the Australian housing market
The Difference is Independent Research
Research
We offer data-driven solutions to empower informed decisioning in the housing market
Training
We provide training courses in housing market economics and analytics to enable turning data to insights
Housing Market Modelling Program's vision is to empower evidence-based decision making for home buyers, investors, developers, property service providers and policy makers:
To develop cutting-edge analytical models to enhance evidence-based decisioning
To develop proprietary analytics solutions to rank 15,000 suburbs across Australia: identifying top 1% suburbs

across Australia for successful property investment backed by big data and machine learning

To provide expert advisory service in the domain of the Australian housing market analytics to institutional investors, councils, governments and corporate clients
To develop research capabilities in analytics and modelling to tackle the emerging challenges in the housing market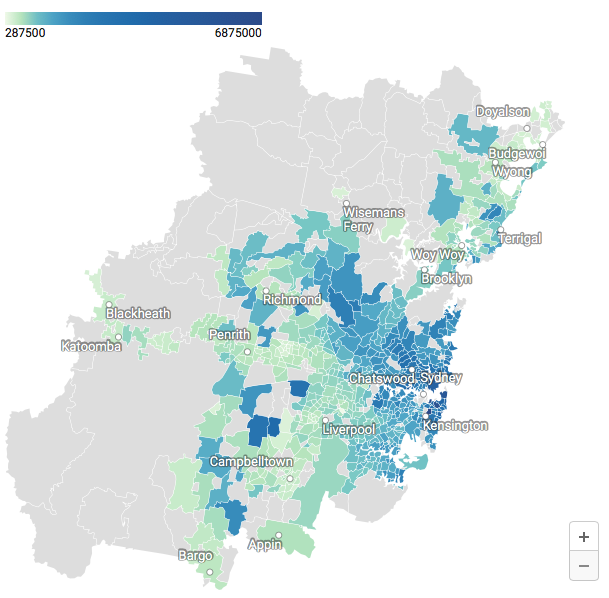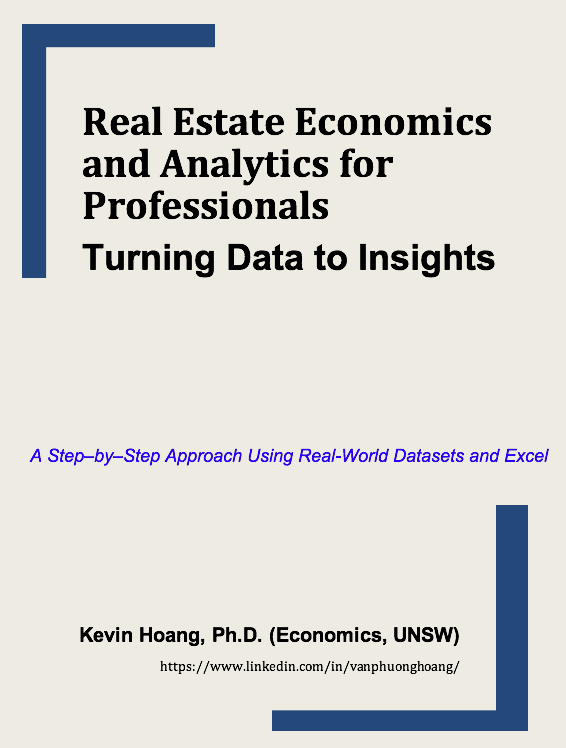 HousingMarketAustralia.com is proud to offer the first data analytics and modelling course dedicated to analysing the Australian housing market: Housing Market Analytics: Turning Data to Insights.
You'll explore the theory and the analytical frameworks to gain in-depth knowledge about the dynamics of the Australian housing market, learn how to use data and modelling techniques to value property, use data analytics to forecast the future trends of the key market indicators, and carry out rigorous due diligence for any property or a sub-market.
This course is designed by Dr. Kevin Hoang, who has earned a PhD in economics from the University of New South Wales (UNSW) and has possessed years of experience in the domain of the Australian housing market analytics.
Click Buy Now ($199) will lead you to PayPal payment platform, once paid the Book and excel data files will be emailed to your nominated email address.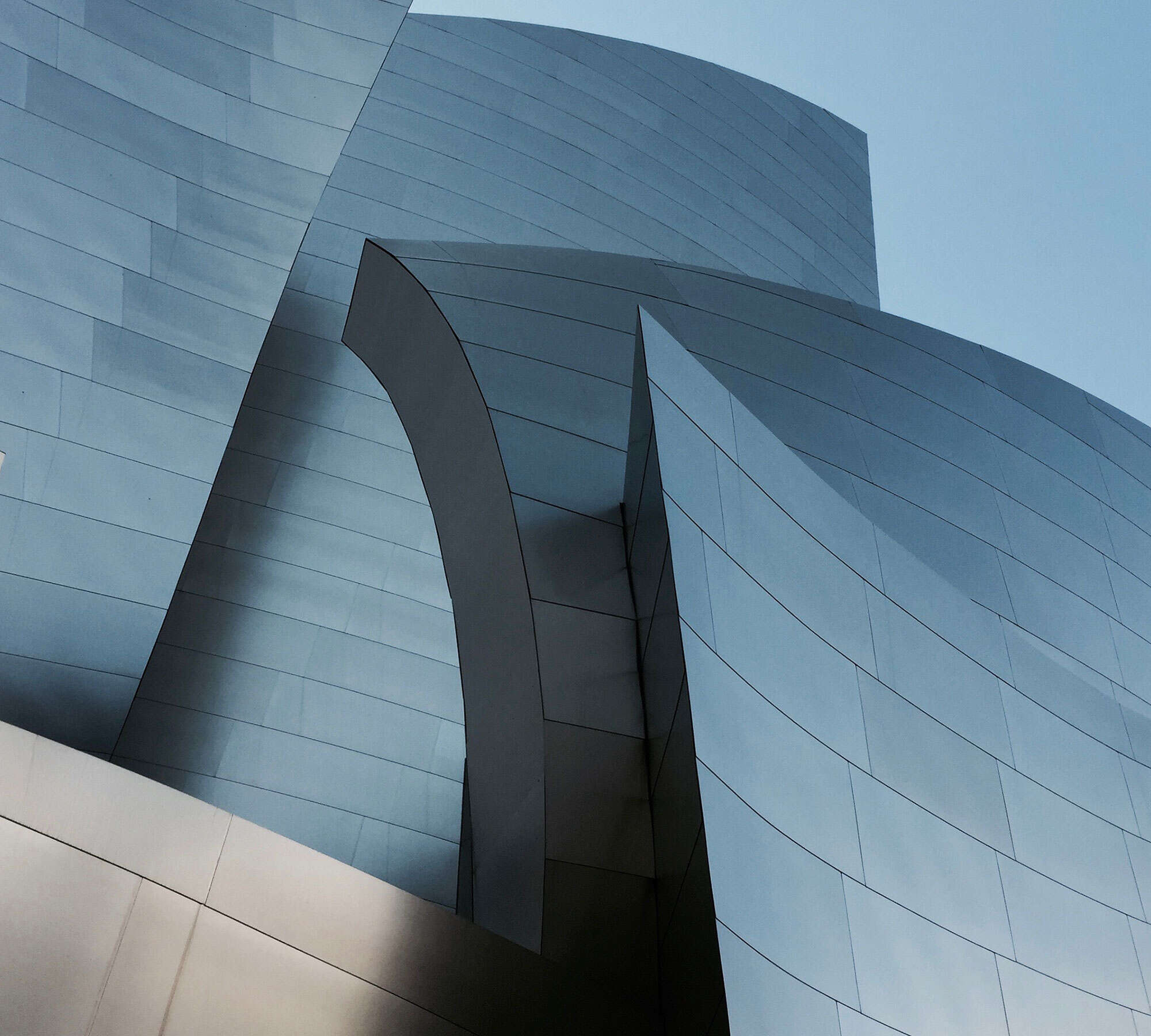 The Difference is Independent Research