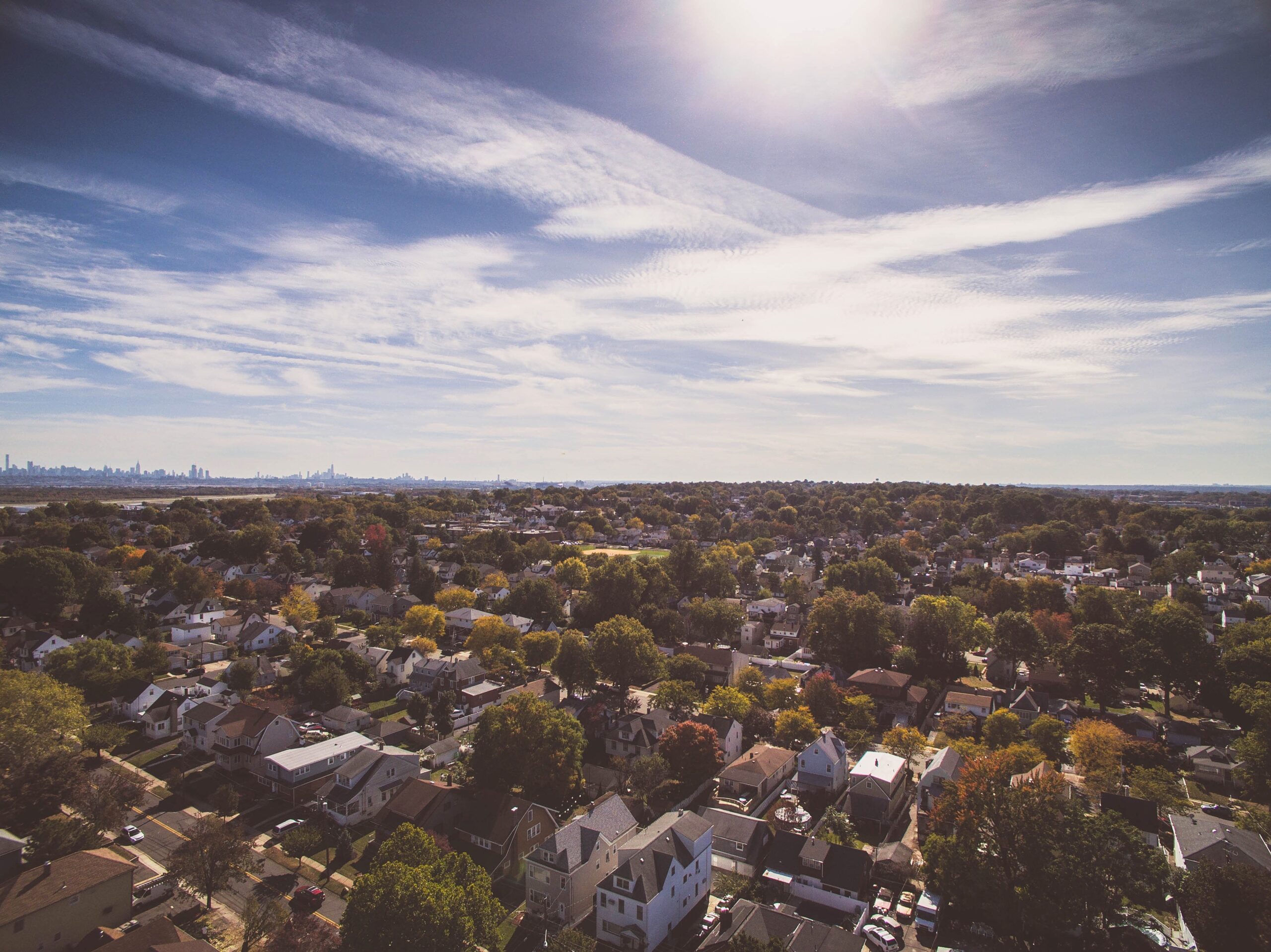 HousingMarketAustralia.com
Get the data and insights to make more informed investment decisions in the Australian housing market
The Difference is Independent Research
Research
We offer data-driven solutions to empower informed decisioning in the housing market
Training
We provide training courses in housing market economics and analytics to enable turning data to insights
HOUSING MARKET MODELLING PROGRAM
Housing Market Modelling Program's vision is to empower evidence-based decision making for home buyers, investors, developers, property service providers and policy makers:
To develop cutting-edge analytical models to enhance evidence-based decisioning
To develop proprietary analytics solutions to rank 15,000 suburbs across Australia: identifying top 1% suburbs

across Australia for successful property investment backed by big data and machine learning

To provide expert advisory service in the domain of the Australian housing market analytics to institutional investors, councils, governments and corporate clients
To develop research capabilities in analytics and modelling to tackle the emerging challenges in the housing market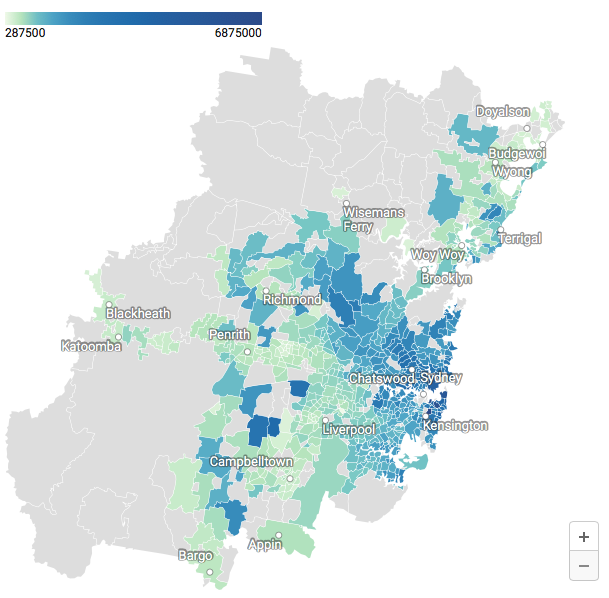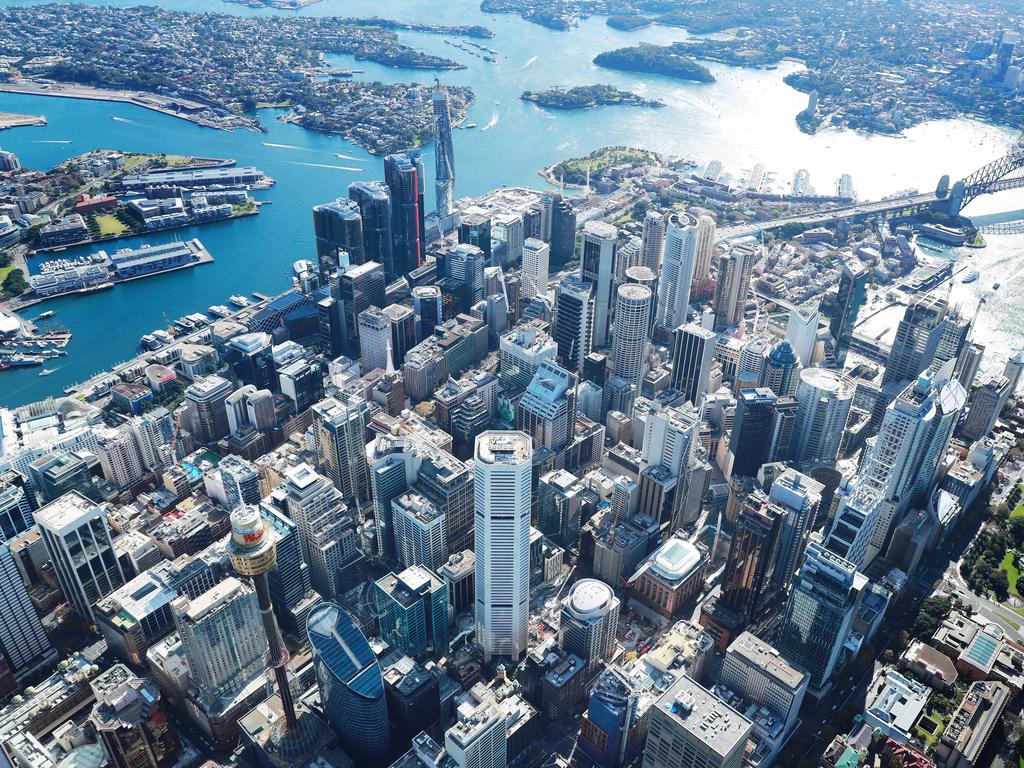 Residential real estate underpins Australia's wealth: $9.6 trillion or 56% of household wealth is held in housing, $500 billion worth of real estate is transferred per year. The housing industry employs 1.4 million workers and generates billions of dollars in tax revenue to the state and federal governments.
There is a growing demand for real estate professionals to be equipped with contemporary tools and analytical frameworks to enable turning data to actionable insights, amid property data is becoming increasingly available to the public.
HousingMarketAustralia.com is proud to offer the first data analytics and modelling course dedicated to analysing the Australian housing market: Housing Market Analytics: Turning Data to Insights.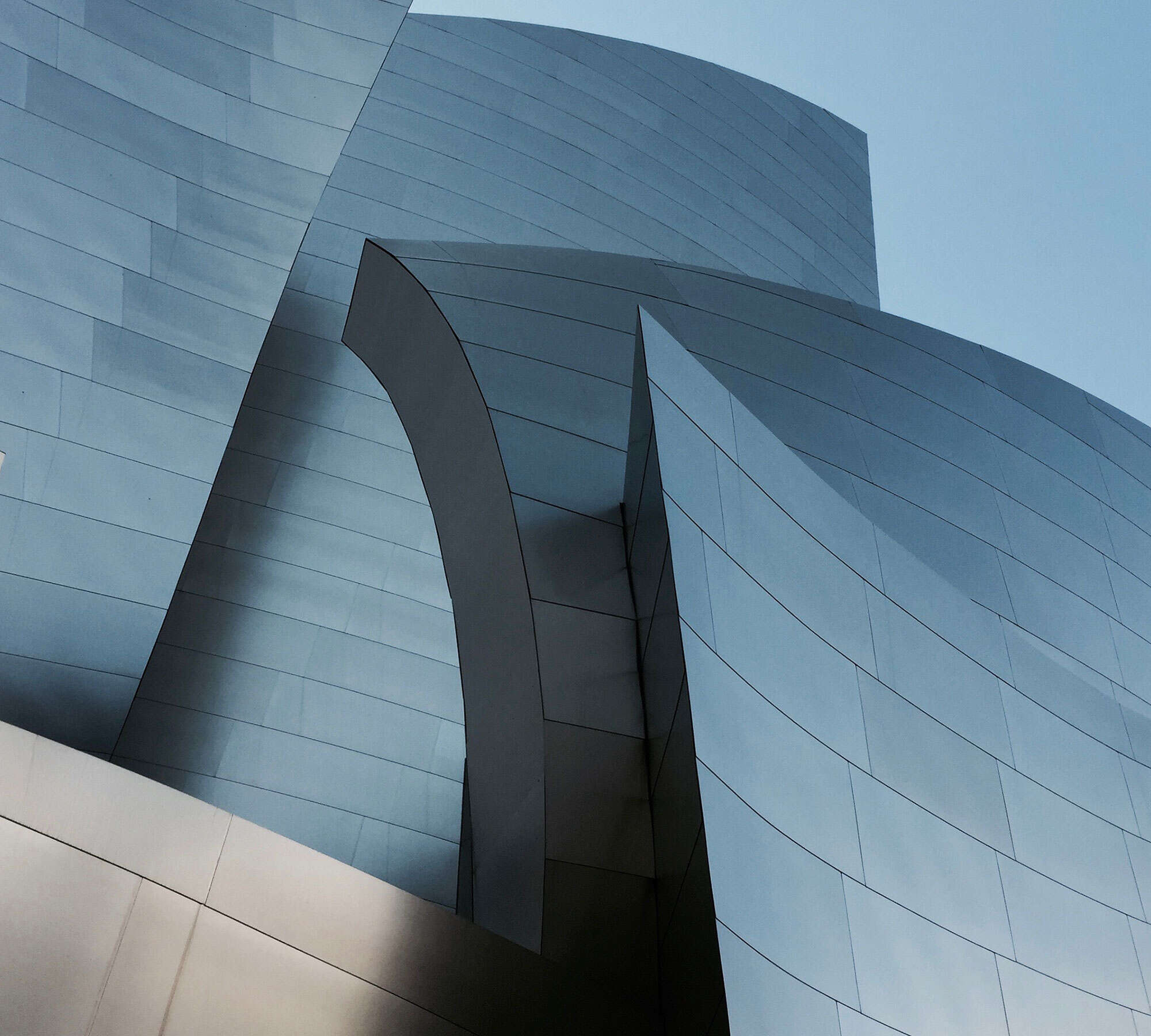 The Difference is Independent Research